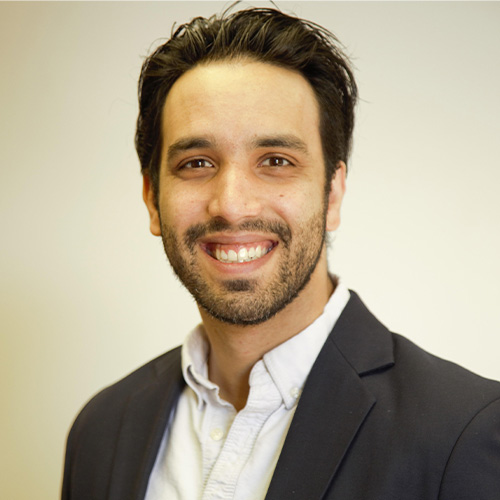 Jason Sherman, founder of the first beer distributor to deliver directly to people's doorsteps, comes on to discuss the dangers of growing a startup too quickly.
In this episode, we discuss…
Ways that founders accidentally overwhelm their infrastructures and shrink their profits
Uncommon methods for easing expansion and controlling the pitfalls of rapid growth
How to use crowdfunding to build a loyal customer fan base
How you might be unwittingly affecting your social image
About Jason Sherman…
Jason Sherman is TapRm's Founder & CEO. TapRm is a platform for everything beer. By collapsing the supply chain, TapRm enables beer brands to sell to their consumers more directly through licensing that allows them to act as the wholesaler, retailer, delivery courier, and marketer. Prior to TapRm, Jason managed investments and acquisitions decisions into a host of beverage businesses including e-commerce, CPG, technology and logistics startups at Zx Ventures, the global incubator and venture capital team funded by Anheuser Busch InBev, the leading global brewer. Jason also holds a J.D. from Harvard Law School and a B.A. from Harvard in economics.
Connect with me to learn more about how the Ideas Last methodology can help you turn your product into a successful business venture, regardless of product stage: paper napkin, beta, V1 or established product already released into the wild.

Danielle Gillespie's Ideas Last website (https://www.daniellegillespie.net/) 

An introduction to Ideas Last (https://bit.ly/2W08GgM)

Email: dg@daniellegillespie.net

LinkedIn: https://www.linkedin.com/in/daniellegillespie/

Medium: https://medium.com/@dgillespie_irl

If you liked this episode, please don't forget to tune in, subscribe, and share this podcast!