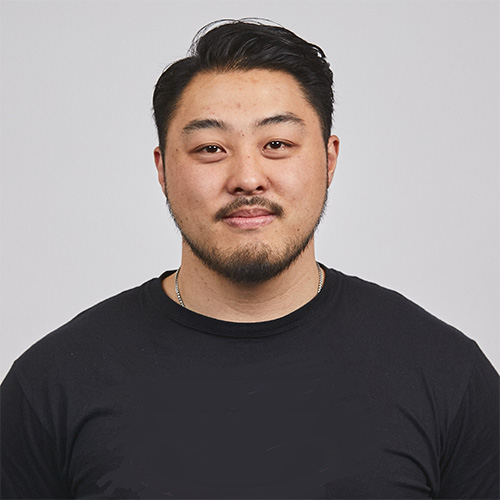 The source of inspiration for a startup is often more important than the idea itself. Erich Ko founded his startup to make public transport more accessible and to make daily life easier for working class people. He emphasizes the importance of having a business model flexible enough to turn every challenge into an opportunity.
In this episode, we discuss…
The stepping stones necessary for launching your own start-up
How obstacles can expand your business model
The true meaning of balance in the start-up world
How to stay focused on your business goals by finding the right mentors
About Erich Ko…
Erich Ko is the CEO and Co-Founder of Hop In. What started as a business idea discussed between a few friends, evolved into a startup with a real purpose: to improve economic development issues and make transportations more accessible for workers everywhere. Hop In is a DMZ Incubator company that provides logistics software services to offer customized corporate shuttle solutions for the daily commute. The startup helps companies retain more talent and access a larger hiring pool while providing employers with a comfortable and efficient commute to work. Erich is a former athlete whose background stretches from public sector PR all the way to fintech. Erich has a Bcomm in Law & Business from the ed Rogers School of Management with a Bilingual Certificate in French. 

Danielle Gillespie's Ideas Last website (https://www.daniellegillespie.net/) 

An introduction to Ideas Last (https://bit.ly/2W08GgM)

Email: dg@daniellegillespie.net

LinkedIn: https://www.linkedin.com/in/daniellegillespie/

Medium: https://medium.com/@dgillespie_irl

If you liked this episode, please don't forget to tune in, subscribe, and share this podcast!