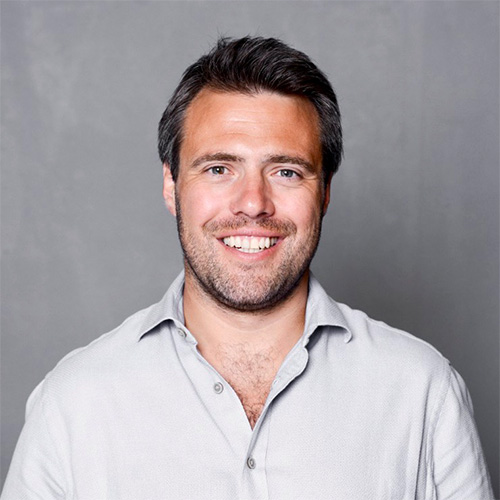 James Herbert started Hastee in an attempt to reduce financial stress and empower individuals. He figured out a way to use technology to distribute money to workers in real time so they wouldn't have to wait for a paycheck. What he didn't realize was how much effort it would take to educate people that this was possible…and important.
In this episode, we discuss…
How to succeed by making sure your employees know you're taking care of them
How to figure out when the market is ready for what you're offering
Financial education as the key to improving quality of life
How more stable income increases productivity and mental health
About James Herbert…
James Herbert is a serial entrepreneur and CEO of Hastee, the financial wellbeing benefit that helps employers get the best from their workers and workers get the most from their money. James set up his first business, Brightsparks, while studying Economics at Durham University. Connecting students with work opportunities through Brightsparks, James was inspired to find a fairer way for people to access their pay so they don't have to miss out on life's opportunities or get into debt when unexpected bills pop up. Hastee was founded in 2017.

Danielle Gillespie's Ideas Last website (https://www.daniellegillespie.net/) 

An introduction to Ideas Last (https://bit.ly/2W08GgM)

Email: dg@daniellegillespie.net

LinkedIn: https://www.linkedin.com/in/daniellegillespie/

Medium: https://medium.com/@dgillespie_irl

If you liked this episode, please don't forget to tune in, subscribe, and share this podcast!